We are nationally recognised as the premier vocational training provider in Scotland within the sports, recreation and leisure industries.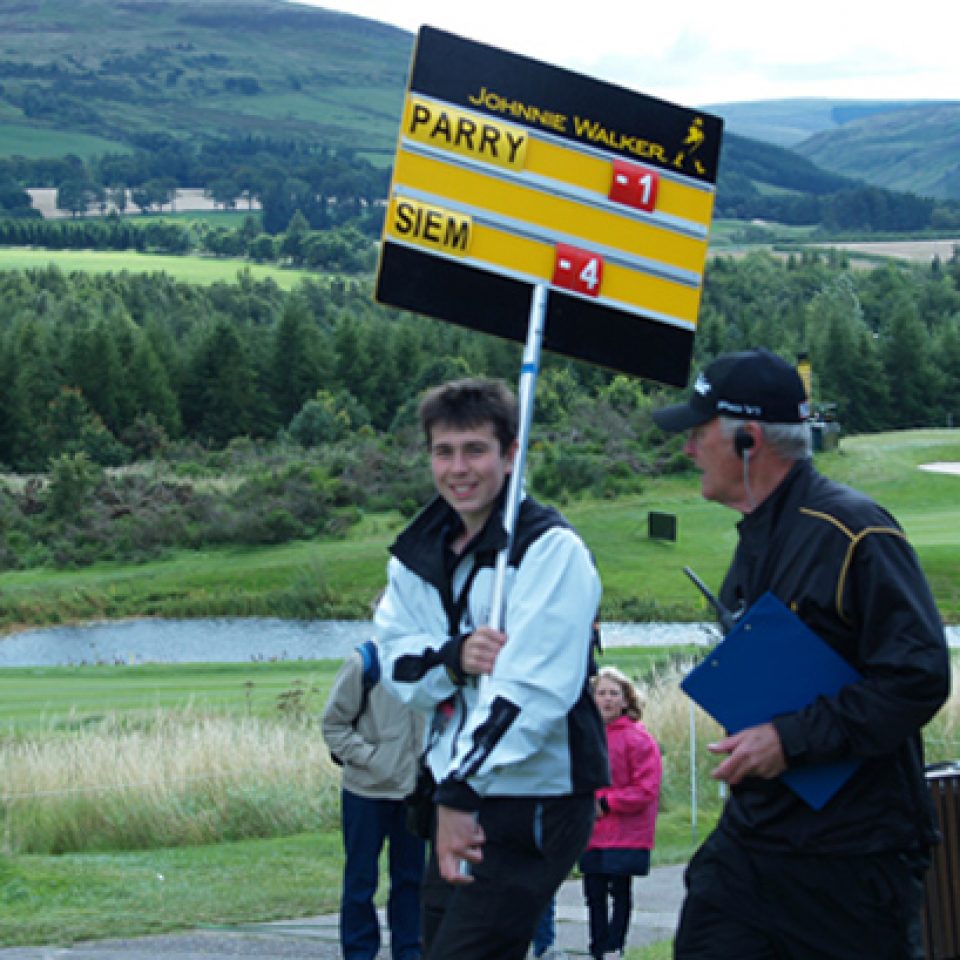 We work in partnership with employers across these three industries as well as with Skills Development Scotland (SDS), the Scottish Qualifications Authority (SQA), Ist4Sport and Skillsactive, our Sector Skills Council.
Annually we deliver Scottish Vocational Qualifications (SVQs) at Level 3 in Leisure Management and Achieving Excellence in Sports Performance to over 250 Modern Apprentices from across the length and breadth of Scotland.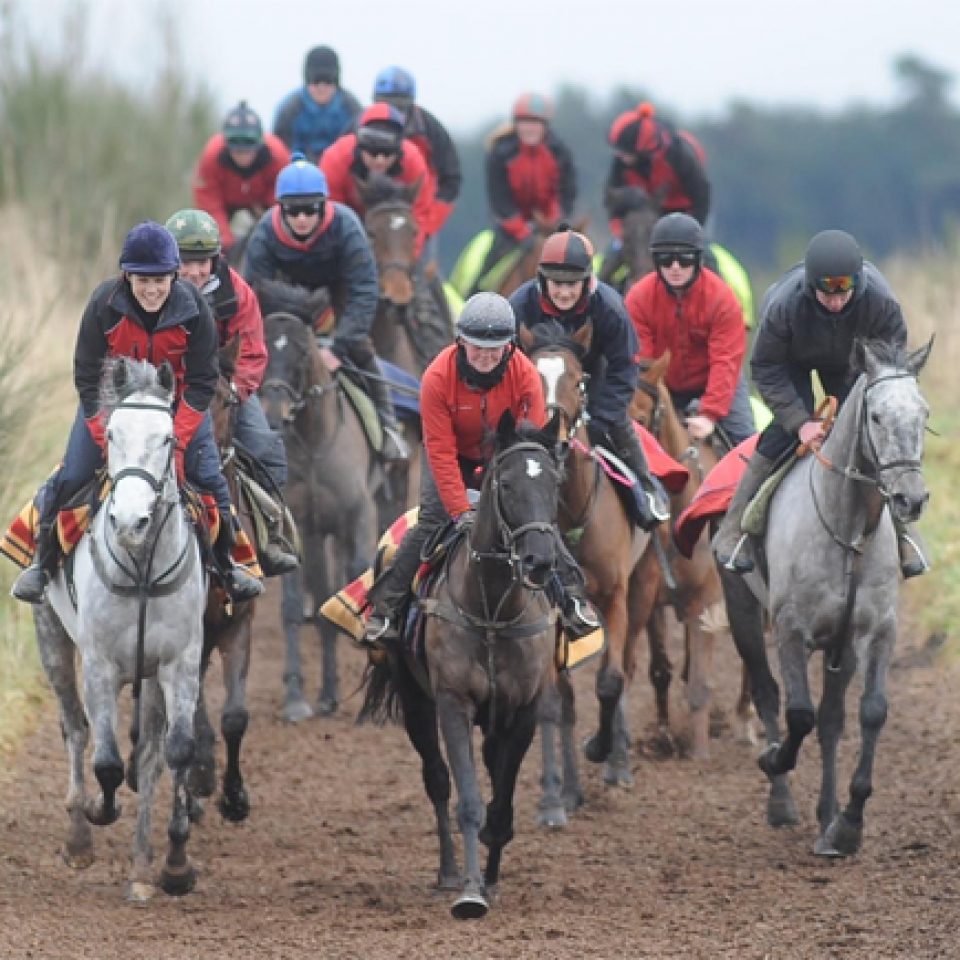 All of our programmes are audited and scrutinised by our delivery partners on an annual basis and our experienced delivery team are motivated to ensure that each Modern Apprentice receives a unique training programme which is tailor made to meet their individual needs and aspirations.
Our parent company was founded in 2001 by owners Eric and Gillian Dawes and since incorporation we have had the privilege to have helped over a 1000 Modern Apprentices with their vocational education and pathway into employment.