Modern Apprenticeships are a great way to get into the sports, leisure & recreation industries.
The Modern Apprentices (MAs) we work with are based in Scotland and between the age of 16 and 20 at the time of starting their apprenticeship. All of our apprentices must have an offer of employment for at least 25 hours per week and for at least one year.
Employers have to pay a wage to current Scottish Government standards of at least £3.40 per hour (Feb 2017) and provide the MA with a safe, meaningful and inclusive working week which incorporates as many aspects of their chosen vocation as is possible.
During their apprenticeship programme our MAs will complete either the SVQ L3 in Leisure Management (appropriate to all sports/employers) or the SVQ L3 in Achieving Excellence in Sports Performance (only appropriate for professional football and rugby candidates).
The Sports Academy of Scotland delivery team will access the MAs within the workplace to generate evidence of their developing abilities against the standards set within their SVQ which in turn helps deliver the vocational employment scenario of Earning while you're Learning.
Read more
Our Modern Apprenticeship courses are available throughout Scotland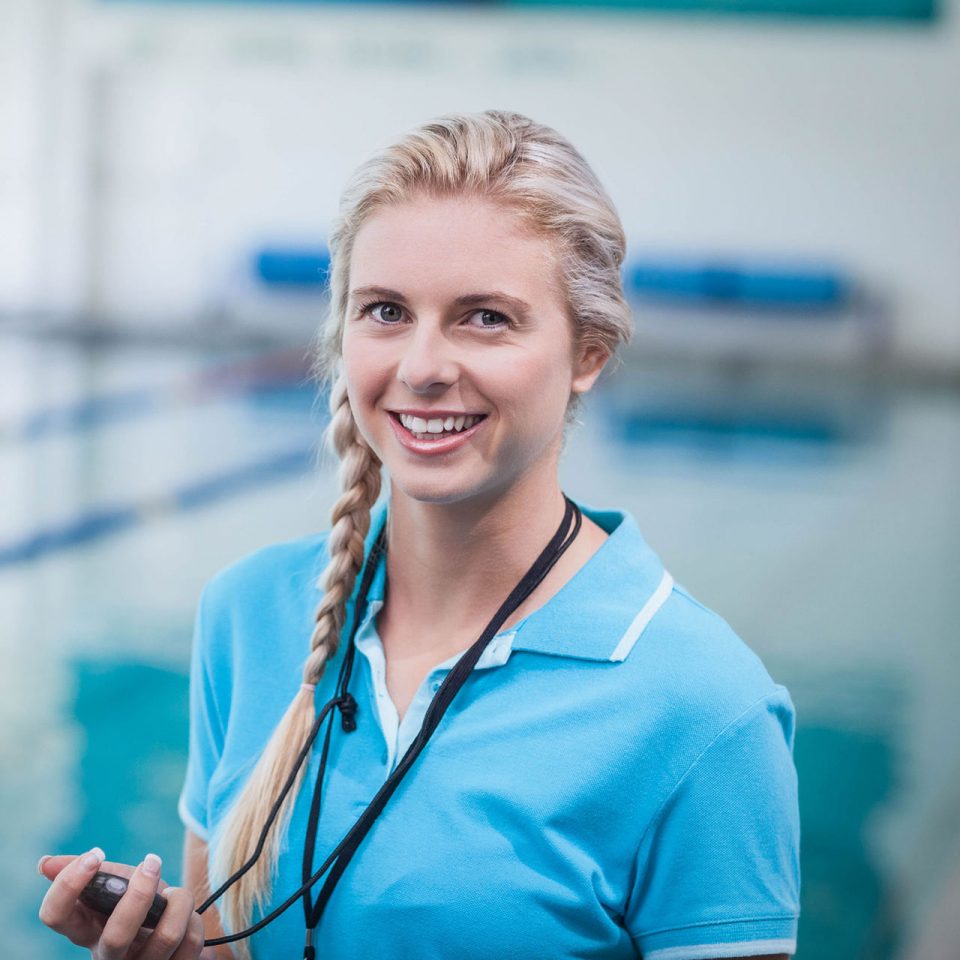 Leisure Management
SVQ L3
This award is certificated by 1st4sport and delivered by the Sports Academy of Scotland team from within the MAs workplace. There are 9 units of study (5 mandatory and 4 optional) which will be assessed and completed against the MAs daily working responsibilities.
Evidence towards completing the award will be collected through a number of assessment practices however observation of the MA within the workplace is by far the most natural and efficient. Any employer within a sports, recreation or leisure vocation would be able to adopt this award for current staff or future new start apprentices.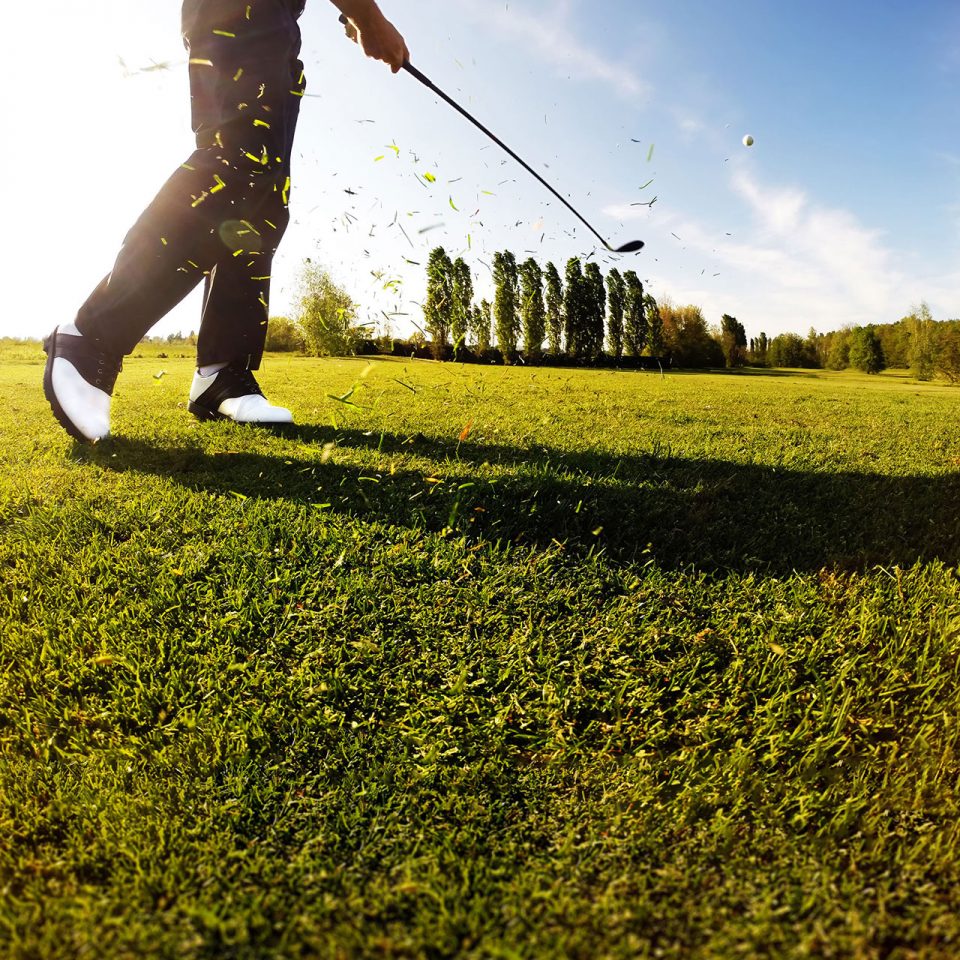 PGA in Scotland Apprenticeship Programme
This programme strengthens the relationships between PGA Professionals and their golf clubs whilst providing an education and employment opportunity for a young person contemplating a future in golf.
Apprentices will complete the SVQ L3 in Leisure Management during their vocational year and will work for their PGA Professional employer in all aspects of the day to day running of the golf programmes associated to the host club.
We have worked in partnership with PGA Professionals and Modern Apprentices at clubs throughout the country including; Carnoustie GC, Bathgate GC, Cochrane Castle GC, Lundin Links GC, Cluny Clays GC, Haddington GC, Strathaven GC, West Kilbride GC, Duddingston GC, Kings Acre GC, Nairn Dunbar GC, Newmacher GC.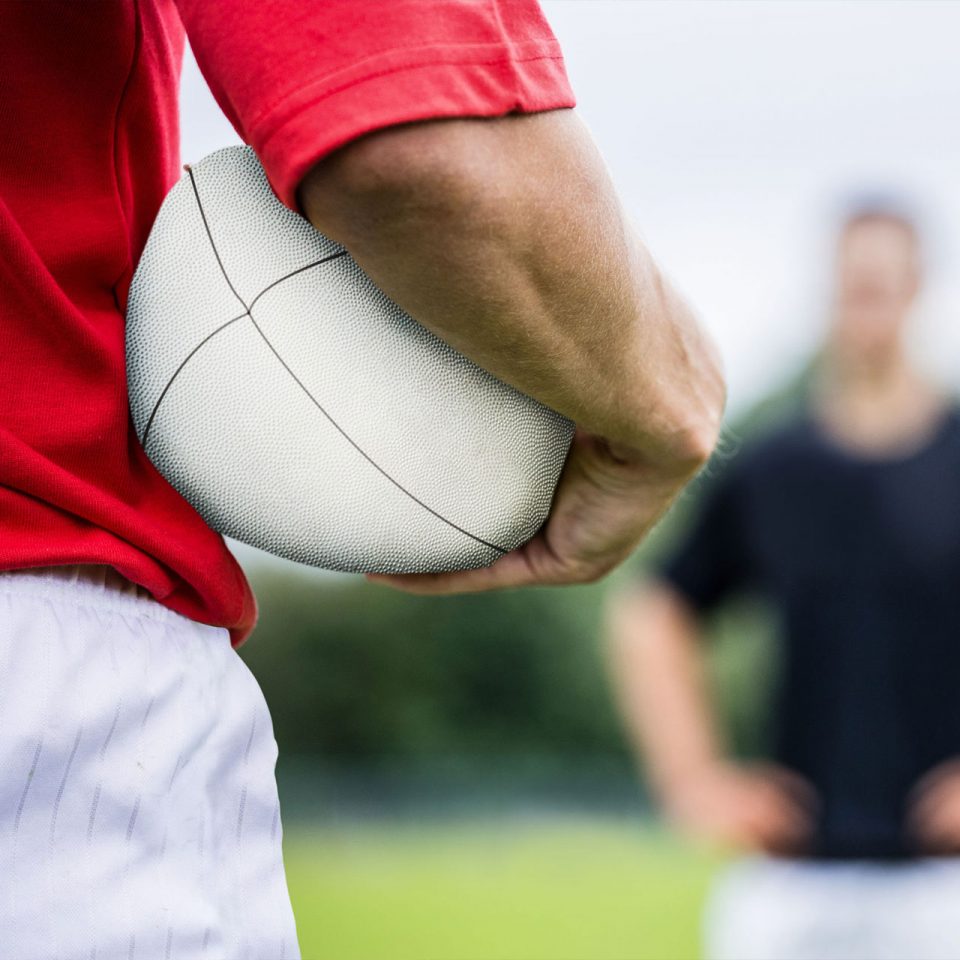 Achieving Excellence in Sports Performance
This award is certificated by the Scottish Qualifications Authority (SQA) and is delivered to full time professional football and rugby players in Scotland. There are 9 mandatory units of study to be completed and these require the MA to look in more detail towards the technical, tactical, physical, psychological and lifestyle components of their chosen sporting pathway. Evidence through discussion, reflective practice and observation is generated by the candidate and delivery team towards completing each unit of the qualification.