Modern Apprenticeships are a great way to get into the sports, leisure & recreation industries.
We are nationally recognised as the premier vocational training provider in Scotland within the sports, recreation and leisure industries.
All About Our Modern Apprenticeships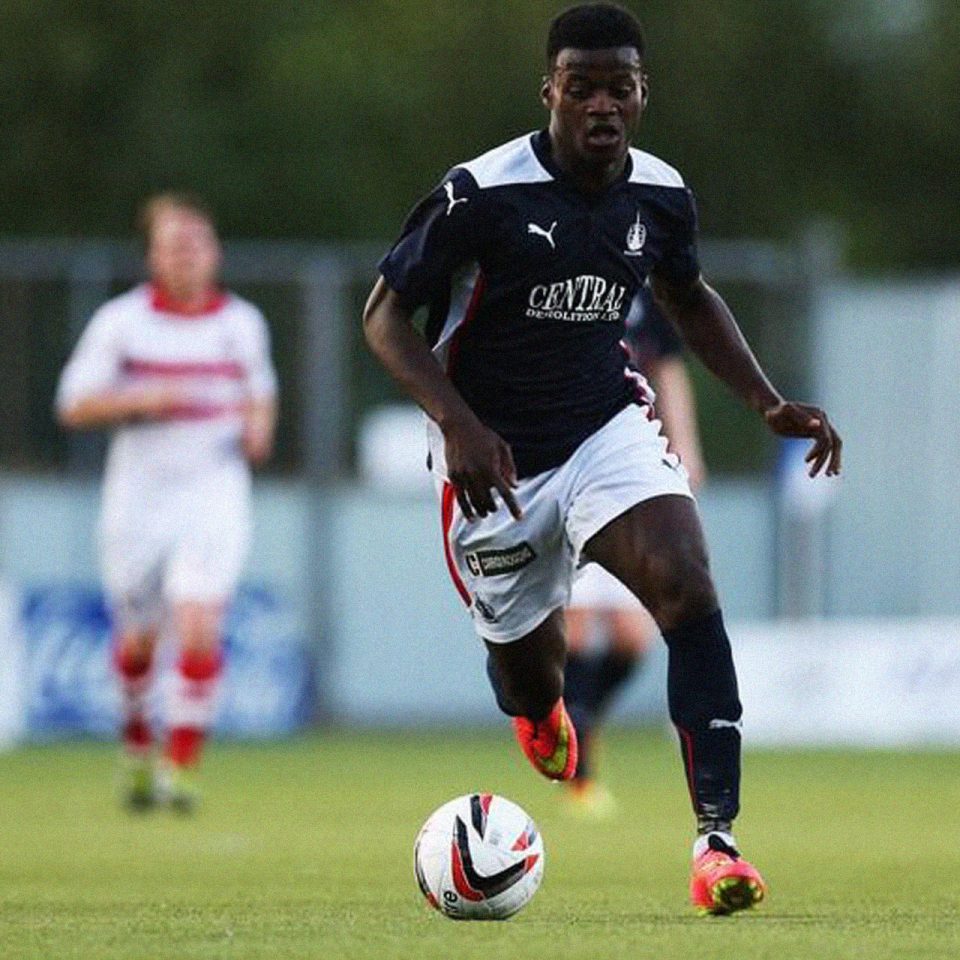 We have been educating sport, leisure and recreation apprentices for over 25 years.